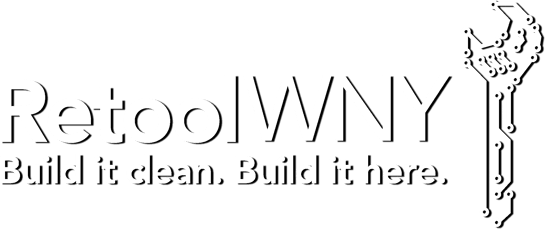 Highlighting Growth Potential for
Climate/Clean Tech Manufacturing in the Greater WNY Region
Retool WNY, a collaboration of the Jamestown Board of Public Utilities and regional organizations, is working to raise awareness of economic opportunities for cleantech companies and encourage the development and expansion of climate technology-related businesses in the region. There are numerous supply chain opportunities for both outside manufacturers and the regional manufacturers of WNY. Retool WNY, the Jamestown BPU, and our partners should be your first point of contact for your next business venture, green manufacturing transition, or supplier opportunity.
The effort is supported by a multi-year grant from the New York State Energy Research and Development Authority (NYSERDA).
Contact our business development experts today!
Manufacturing Opportunities
The WNY region has been a sustainable manufacturing leader for years and has unlimited potential in the climate/clean tech sector. The proven track record of established businesses highlights many advantages to bringing your business here. A strong workforce, low-cost utilities, and available space are just some of the reasons to consider our area as your next business move.
We can help you determine the ROI potential through our industry knowledge and partnerships. Grant funds are available for several studies, and we're ready to work with you through this process.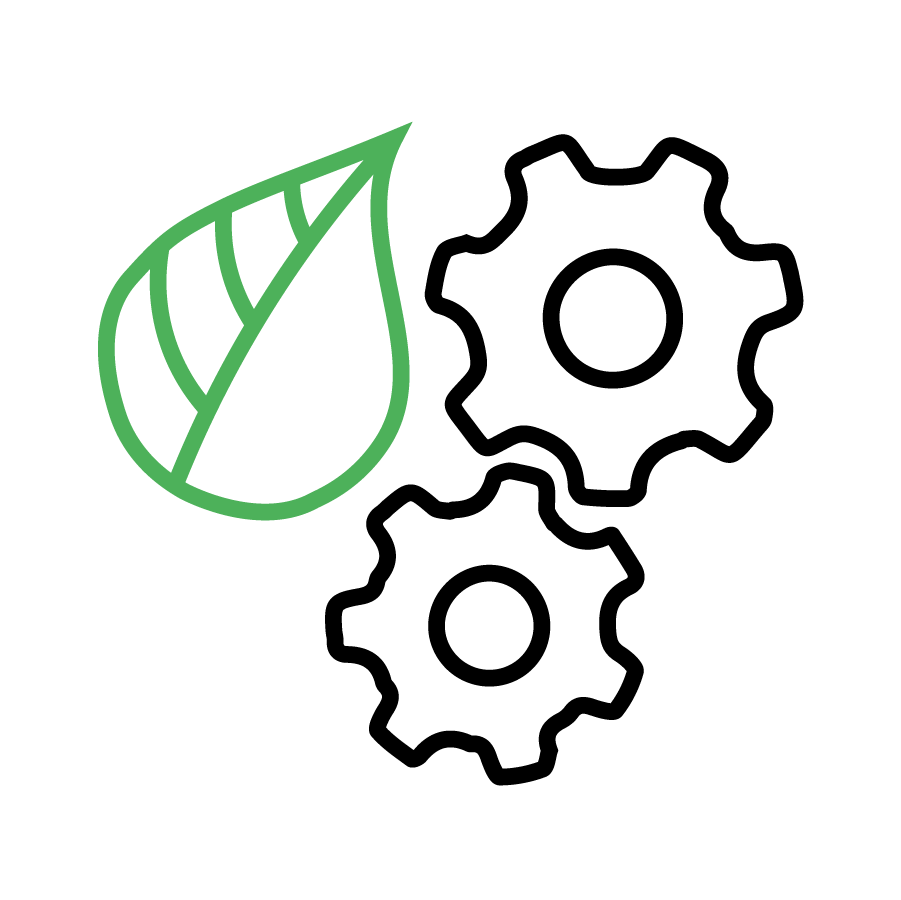 WNY Production Line Transformation
Considering transforming a production line, product, or component for the climate/clean tech sector but need to determine if it's right for the bottom line? Retool WNY is your first contact to explore the resources available.
Grant funds are also available to assist manufacturers with the costs of equipment and software that allow businesses to move into the sustainable manufacturing sector.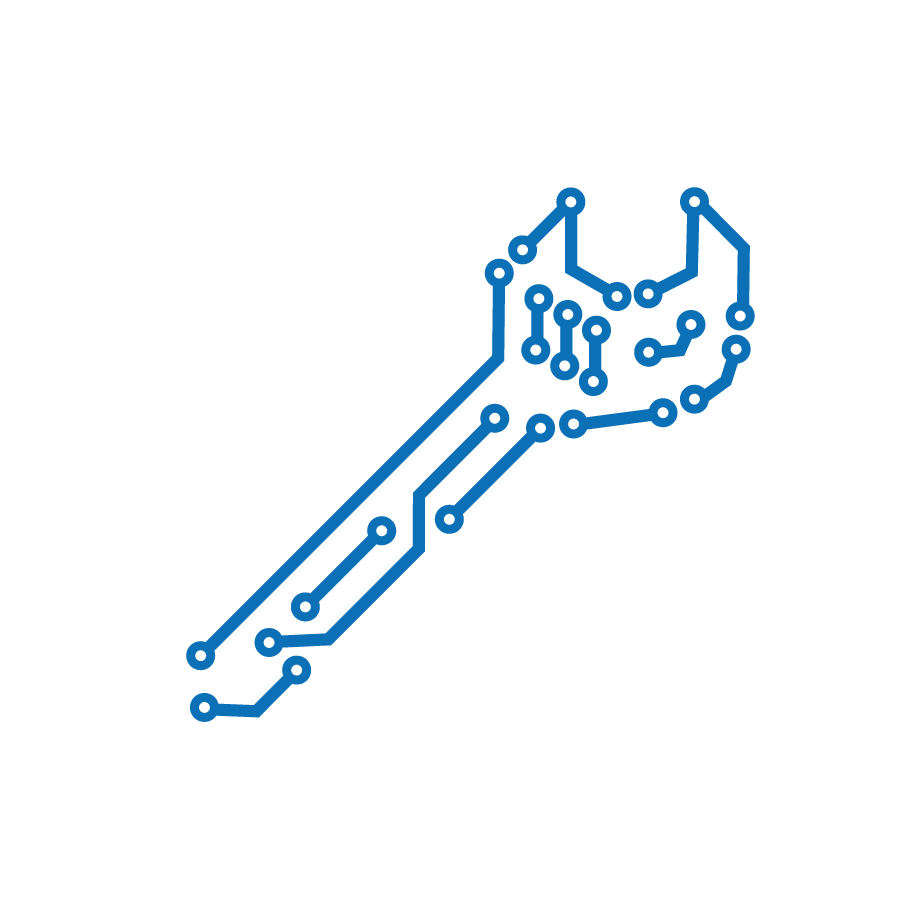 Supply Chain Opportunities
Retool WNY has the resources and expertise to connect you to sustainable companies looking for suppliers. With our partnerships through NY-BEST, New Energy New York, MAST, and other organizations, we can work with you to uncover opportunities.
The Chautauqua, Cattaraugus, Allegany, and Southern Erie Counties have seen developments recently from suppliers coming to the area, and are ready for continued growth.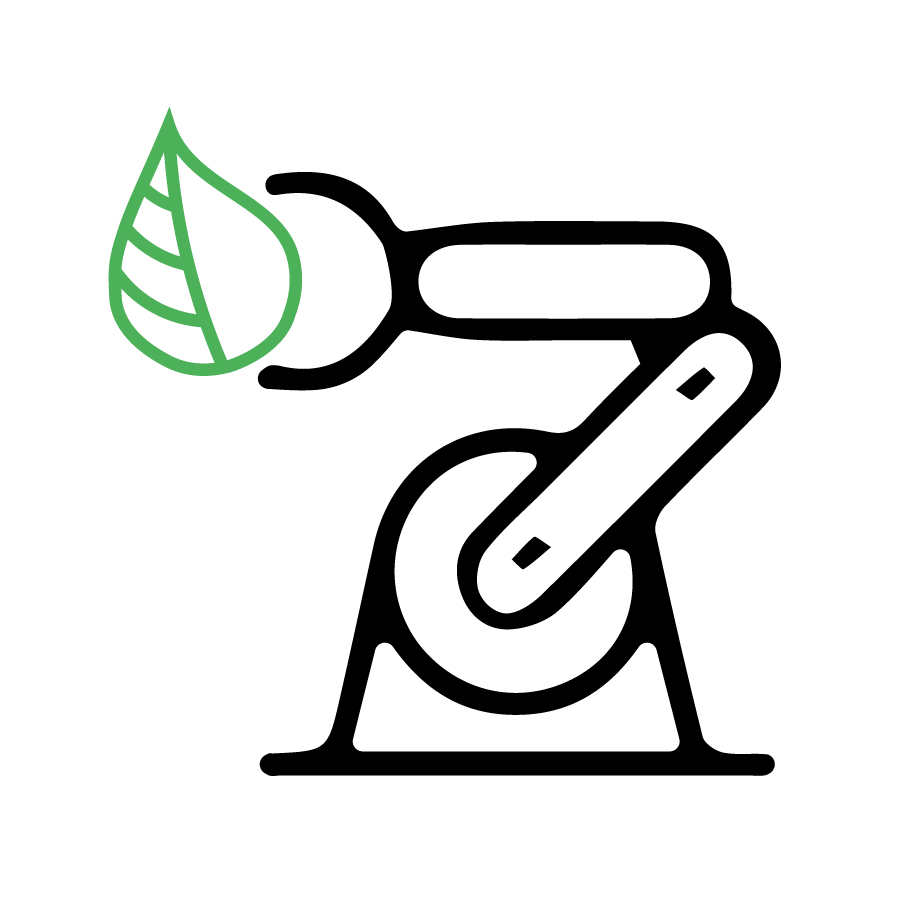 Outlining Clean Tech Solutions that Optimize Your Manufacturing Operations
Retool WNY is dedicated to highlighting Chautauqua County and the Southern Tier as the ideal place for renewable energy manufacturing, offering numerous supply chain opportunities in this emerging sector.
Locate funds that assist manufacturers with costs of equipment/software that allows businesses to move into the climate/clean tech sector

Fund a study to increase revenue and ensure long-term stability for your manufacturing operations (we can reimburse up to 80% of a study through grants).

Relocate CREDC Relocation Guide here
Build a Workforce: Jamestown, NY, is one of 16 cities chosen for the Good Jobs, Great Cities Program, which prioritizes workforce development opportunities, policies, funding, and the connection of workers facing challenges to necessary support systems in the area. Preparation for clean energy, infrastructure, and advanced manufacturing jobs is a top priority for this program as well
Outline opportunities, resources, and incentives available to manufacturers and entrepreneurs in the climate/clean tech sector

Recognize companies and agencies from across New York State who can offer guidance and support for manufacturers desiring to transform their operations to become suppliers in the climate/clean tech sector and facilitate partnerships:
We're the first and best point of contact to help: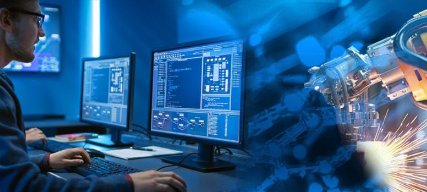 ---
FUZEHUB Presents "Unlock Success: Dive into the Details at our Advanced Manufacturing Initiative Webinar"
December 6, 2023 11:00 AM - 12:00 PM
Clean Manufacturing Resources
We also are a first stop in efforts to take full advantage of financial and technical resources available to our region's manufacturers and start-ups, including: